Keeping your kitty-cat happy just got easier for cat owners
Thanks to our collection of small-batch cat treats packed with healthy and flavorful ingredients in the shapes, tastes and textures your favorite feline will love.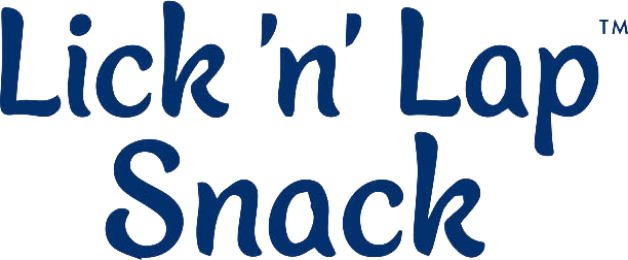 Creamy Lickable Treat in a Squeezable Tube
Squeeze this creamy, low-calorie treat right from the tube onto your cat's tongue and watch your cat lick 'n' lap it all up!

Super Soft Bite-Sized Meaty Treats
Cats love the size, texture and high meat content of these soft and tasty, double-meaty treats!

Gently Oven-Roasted Cat Sticks
High meat content (>70%), small batch production and premium ingredients combine to make these truly irresistible.

Thick and Creamy Topper or Side Dish
Tender chicken fillet pieces in a thick and creamy stew! Great for older cats!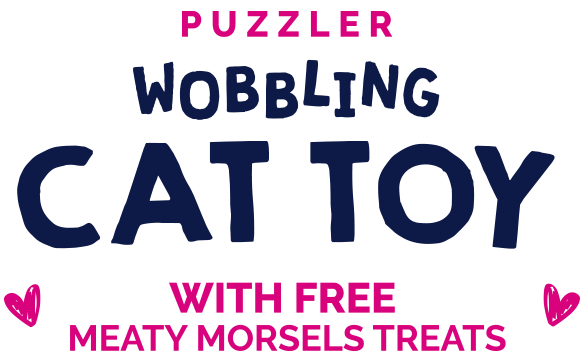 Your furry best friend will have a blast trying to get at the moist and tender cat treats inside our interactive toy!
The wobbling action of the Vitakraft Puzzler Treat Dispensing Toy rewards your cat's natural instinct to hunt and forage for their food, with our classically tasty Meaty Morsels!
LEARN MORE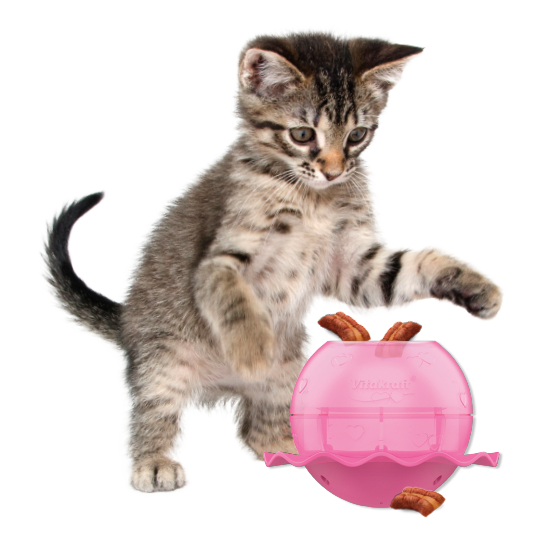 We know what Cats are really into
Why do cat owners trust Vitakraft cat treats?
Our Love for all Animals

What began more than 180 years ago out of sheer love for nature and animals now forms the heart of our brand. Our passion drives our dedication for the wellbeing of all animals. At Vitakraft, our number one priority is to provide high quality products that ensure that all animals receive the perfect diet – just like in the wild.

Our Cat Treats are Delicious and Nutritious

We blend German tradition of quality and small-batch production techniques with desirable tastes and textures to create treats that cats love – reassuring cat owners that they are providing what their cats crave and keeping up with their nutritional needs through every phase of their life

We Cultivate
a Special Bond

We understand the intimate bond cat owners have with their furry friends and for more than a century, we have been creating ways to help cat owners strengthen and enjoy their relationship with their cat.