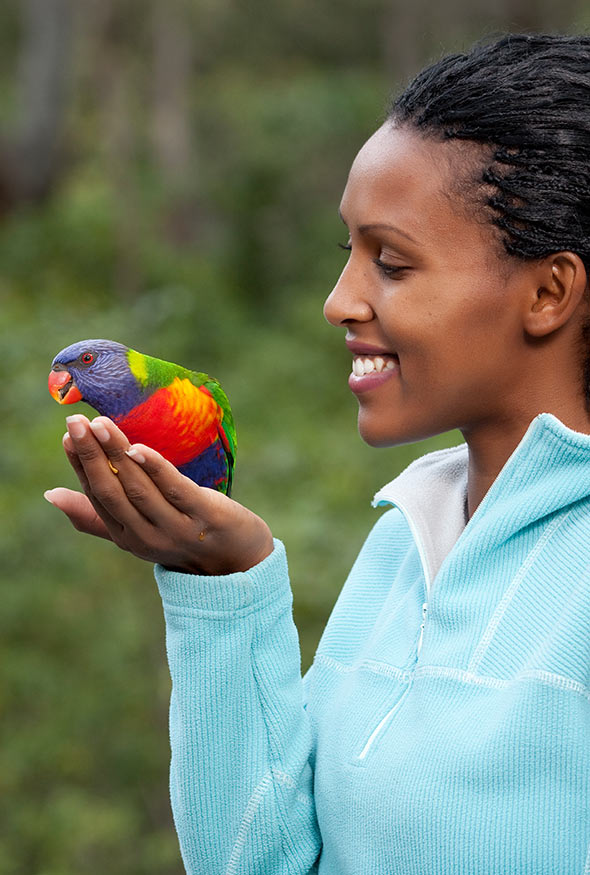 For all Birds.With Love.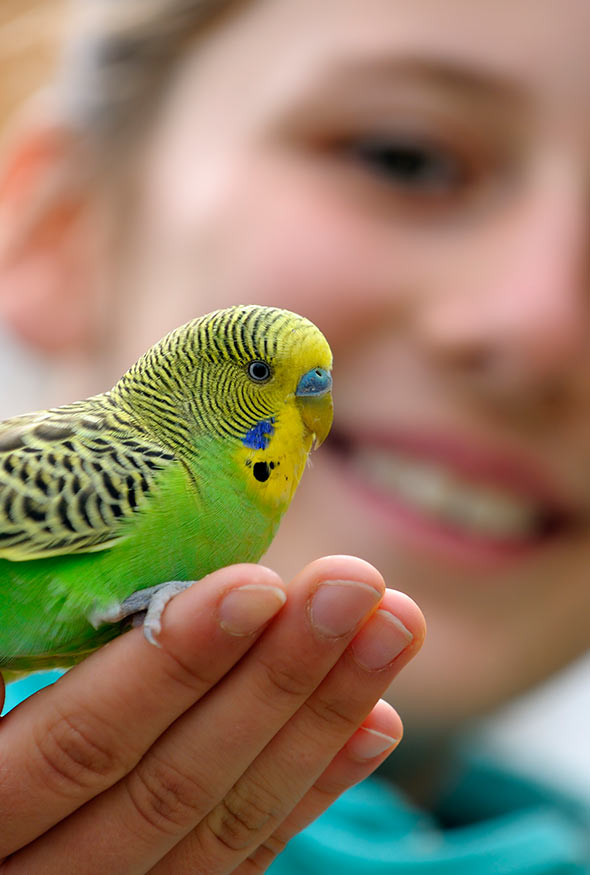 For all Birds.With Love.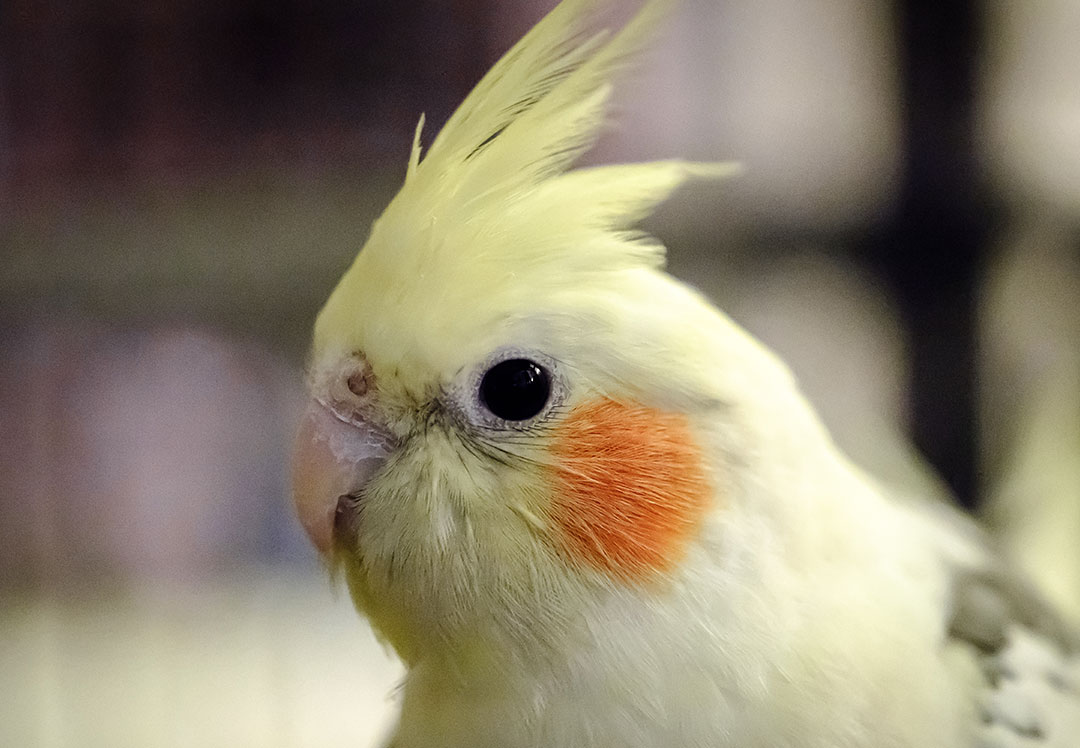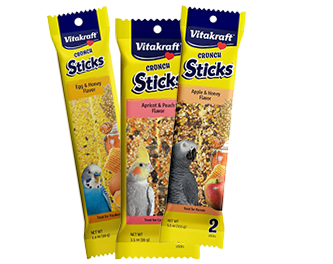 Vitakraft Crunch Sticks
Crunch Sticks don't just taste good: they also promote your bird's beak health and provide important stimulation to prevent boredom. The triple-baked layers make this treat last longer, with a natural wood chew center that provides hours of chewing fun long after the treat part is gone!
Made with real fruit, grains, and vegetables
Long-lasting treat with a natural wood chew center
Includes attached clip holder
Triple baked for crunchiness and taste