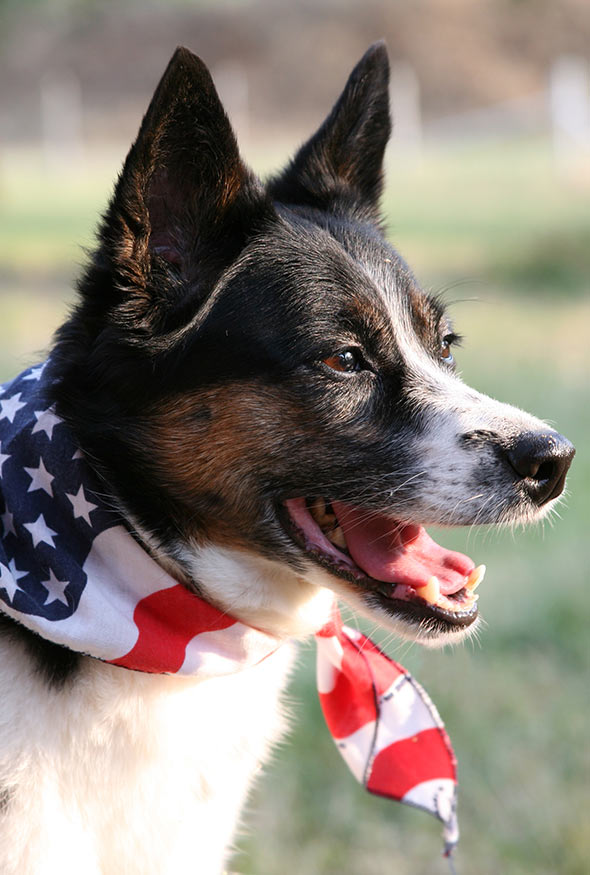 For Dogs.With Love.
For Dogs.With Love.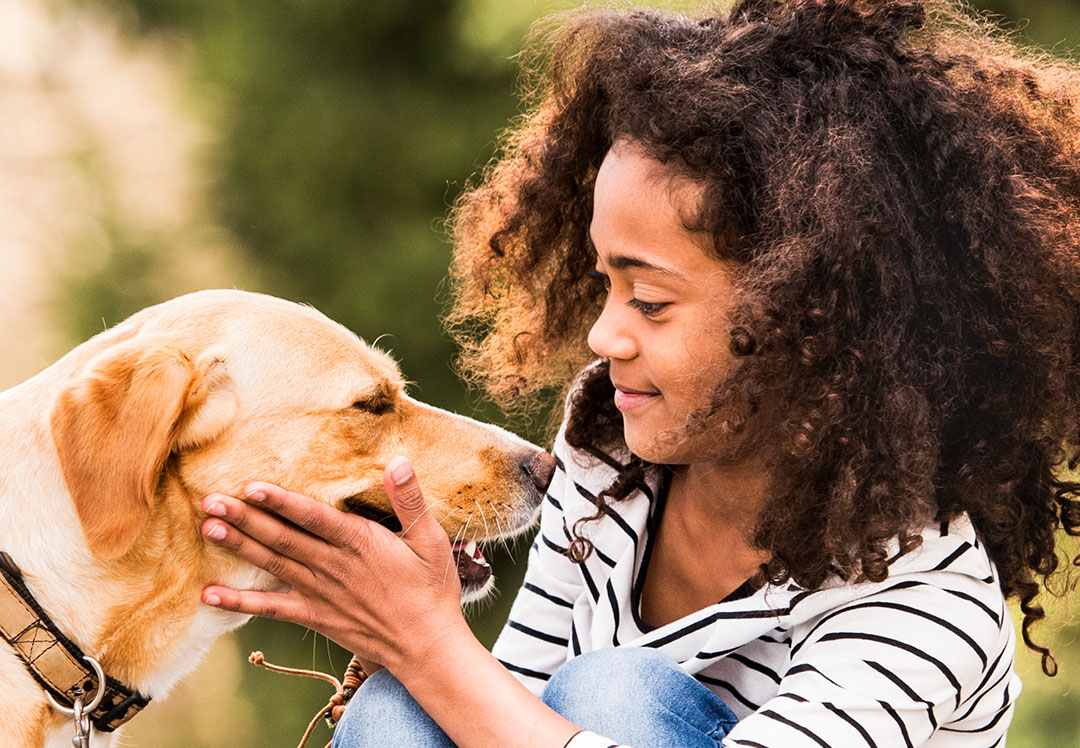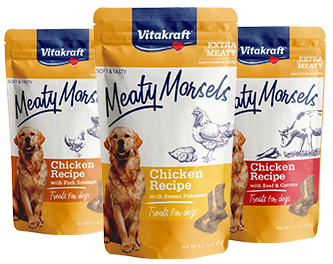 Meaty Morsels®
Two flavors in one, is double the fun! Dogs love these dual-layered treats!
Perfect in size and texture with high meat content!
Incredibly fresh and soft, due to small production batches
Gently oven-roasted with only premium ingredients
Learn more!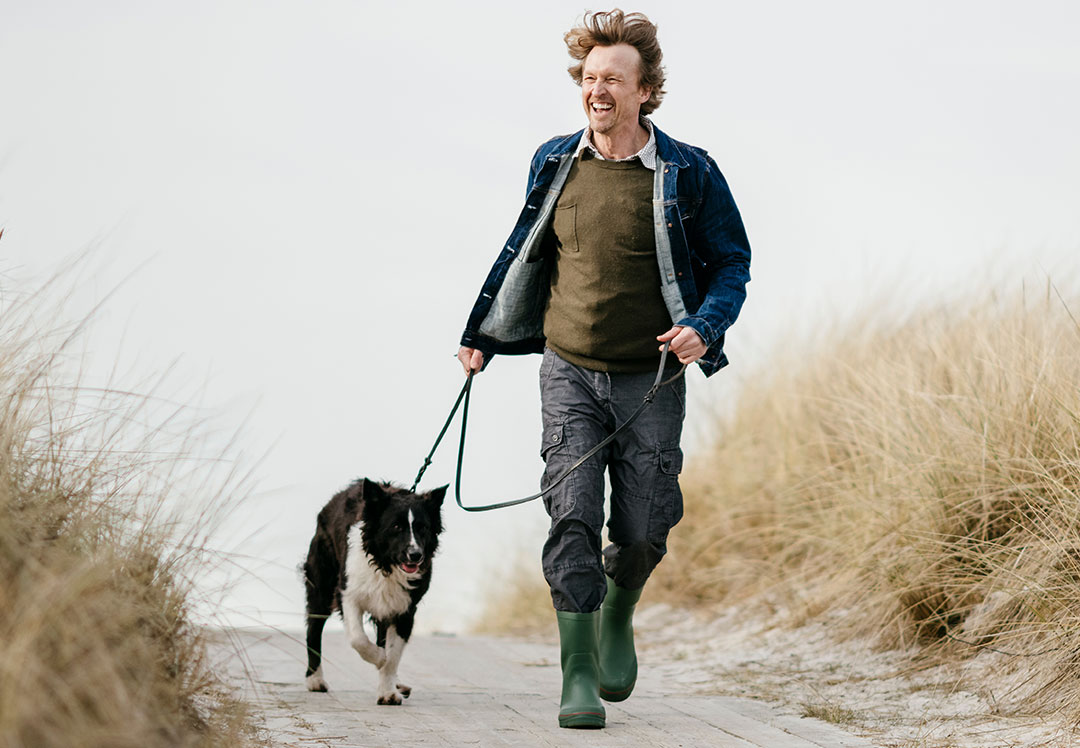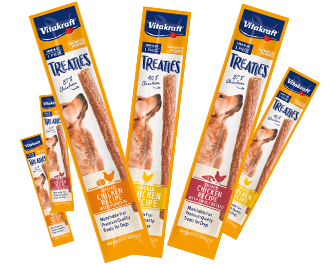 Treaties
Introducing your dogs new favorite on-the-go snack! Individual packaging guarantees freshness and make them the perfect option for trips and travel.
87%-90% Pure Chicken Meat Makes Every Bite Extra Yummy and Last Longer!
Enhanced with Natural Smoke Flavor
Free of Artificial Colors
Free of Artificial Flavors
Free of Added Sugar
Learn more!
Always Fun and Delicious! No more boring bites and biscuits.